We're here to help you be a better turkey hunter!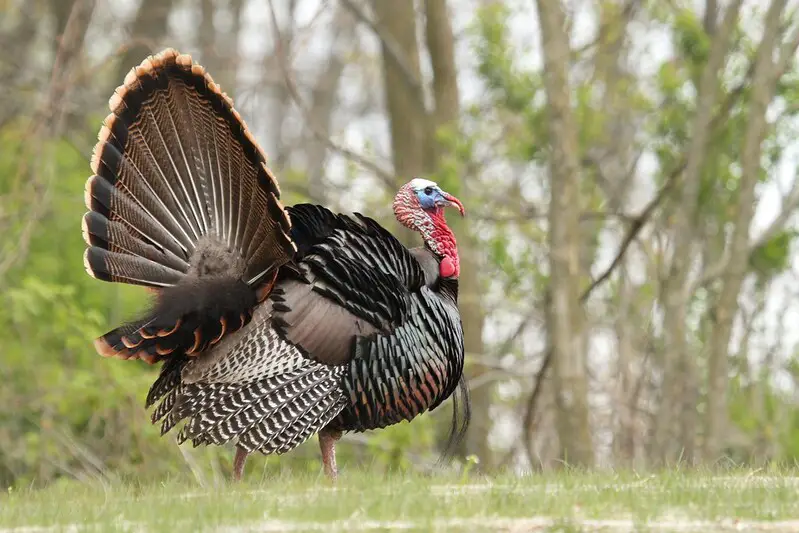 Here at Strutting Tom.Com we are passionate about turkey hunting! We stay on the front lines of the turkey world to bring you the latest and greatest in tactics, gear, destinations, biology, and news.
Would you like to be featured on Strutting Tom.Com?
Here at StruttingTom.Com we are interested in providing our readers with top-quality content. If you can contribute to this cause, we'd love to hear from you. Below are some of the opportunities we have available.
Pictures, Stories, and Interviews
Do you have an amazing picture of a turkey or a successful (or unsuccessful) hunt? Maybe you have an epic story from your last hunting trip? Are you an expert on turkeys or turkey hunting and willing to interview with us?
If you answered "yes" to any of these questions, fill out the form below and someone will get back to you as soon as possible.