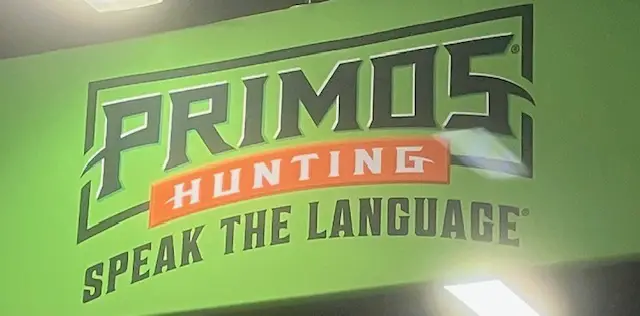 Few people have contributed as much to the world of modern hunting as Will Primos.
He founded Primos Hunting which is arguably the most recognized game call manufacturer in the world. He created one of the first hunting shows on video. Now days, he is promoting the sport of hunting through his conservation efforts.
Let's dive into how Will Primos became one of the most famous turkey hunters of our time.
Early Life and Company Beginnings
Will Primos was born and raised in Missippi. At the age of 11, Primos made his first call, a duck call he copied from his uncle's call after an exciting hunt.1
Primos' passion for hunting continued to grow as he got older. He learned a lot from his family chasing game in Mississippi.
Primos went on to graduate from Belhaven College in 1974 with a degree in business and biology.6 Shortly thereafter, he founded Primos as a sidehustle to his work with the family food service business.
He made his first turkey call from a tin beer can. Dubbed "Primos Yelpers," these mouth calls began to grow in popularity. It wasn't long before they were sold in several states around the country.
By 1989, Primos was doing about one million dollars in sales.6 The company continued to experience tremendous growth through the 1990s and early 2000s. In addition to calls, Primos now sells decoys, blinds, apparel, and many other hunting items.
The First Hunting Show
Will Primos popularized the hunting show well before the days of YouTube and the Outdoor Channel. In an attempt to market his products, he started making cassette tapes with audio of his turkey calls, instructions on how to use them, and the sounds of his hunts.5
This evolved into video. In 1986, Primos partnered with Ronnie "Cuz" Strickland to produce the Primos Truth hunting videos. These were some of the first videos to feature actual footage of fair-chase turkey hunts.5
Today, you can watch Will Primos and company on Youtube. They still produce a "Truth" series of videos along with many others.
How Old is Will Primos?
Will Primos was born on March 2, 1952. He is 70 years of age at the time of this publication (October 2022).
When you consider that Will started making hunting calls in 1963, that is a long time mastering the art of call making. Quite the contribution to our sport.
Will Primos' Wife
Will Primos is married to Mary Primos. He gives a lot of credit to his wife for supporting him in building his company.6
Other Family Members
Will Primos' grandfather was a Greek immigrant named Angelo "Pop" Primos. "Pop" founded the restaurant and catering business that Will first worked in after graduating college.
Will's father, Kenneth, and his mother, Mary Ann were huge influences on him growing up.
Will has three uncles: Aleck, Gus, and Billy. These uncles, along with his father, were instrumental in getting Will interested in the great outdoors.8
Jimmy Primos is the older cousin of Will. Many will recognize Jimmy for his appearances in Primos' hunting shows with Will. He also served as Primos Hunting's Chief Operating Officer.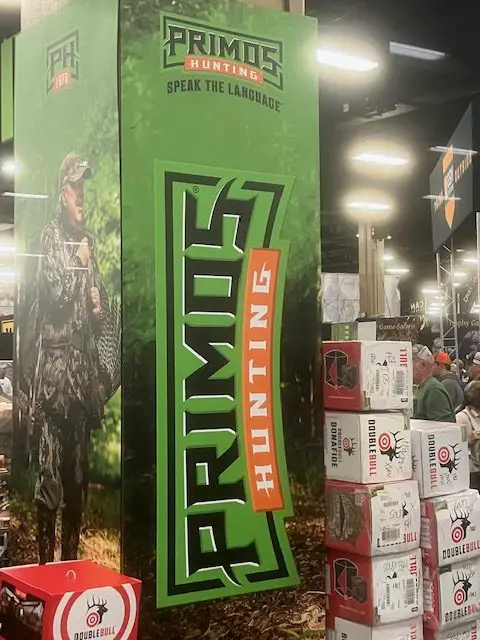 Achievements and Awards
References