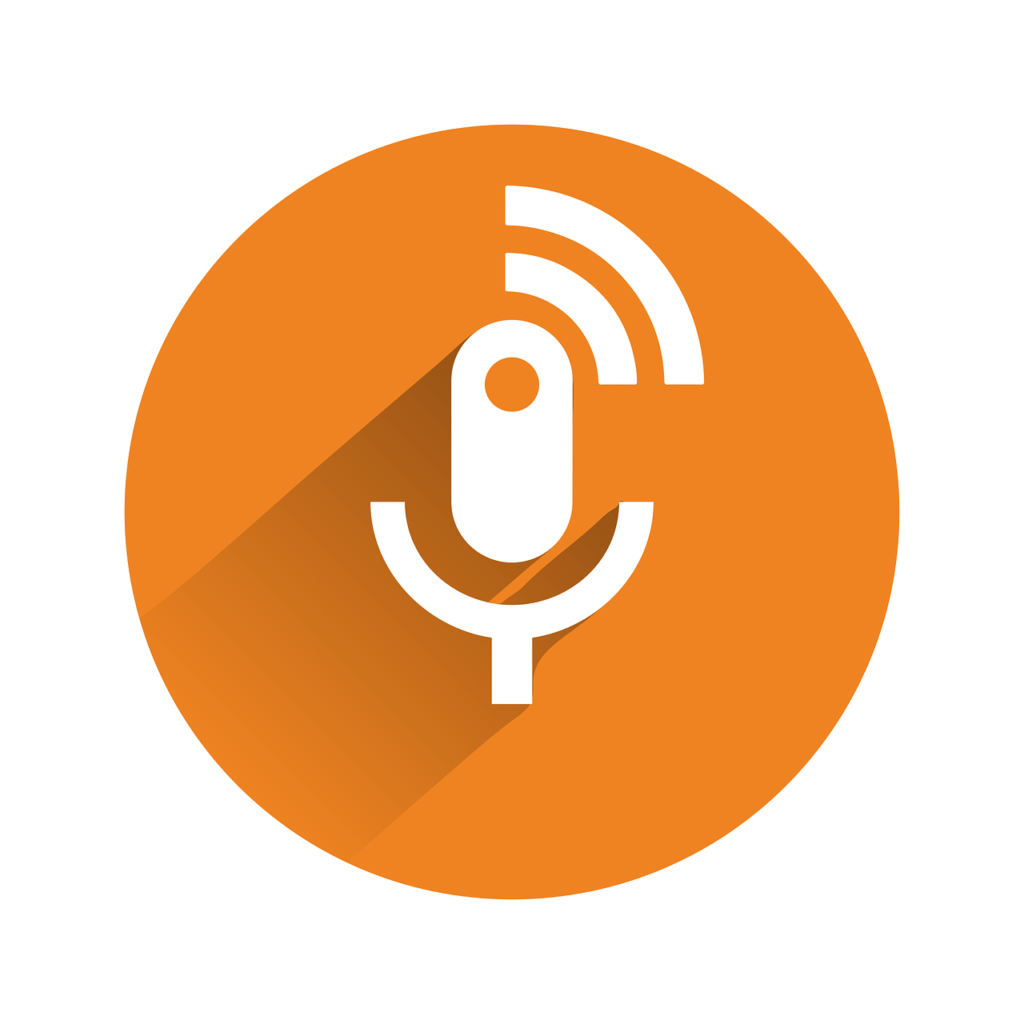 According to Statista.com, an estimated 120 million Americans listened to podcasts last year. In fact, 14 percent of the respondents listened to podcasts daily. That is a lot of demand for podcasts.
Since you can find a podcast on almost everything, it's no surprise that there are some really good turkey hunting podcasts.
As I am in my truck a lot, I listen to a lot of podcasts. I have compiled a list of the five best turkey hunting podcasts. Check them out on Apple Podcasts, Spotify, Google Podcasts, or wherever you get your podcasts.
The Best Turkey Hunting Podcasts
1) The Turkey Hunter Podcast
If you want a TON of turkey hunting content in podcast form, the Turkey Hunter Podcast is for you. Published every week year round, most episodes are between an hour and an hour and a half long. Unlike many of the other hunting podcasts out there, this one is just turkey hunting.
Formerly behind a paywall, the Turkey Hunter Podcast is now free for all to download. Andy Gagliano is the primary host. Andy lives in the Birmingham, AL area but he also travels regularly to turkey hunt.
Andy is joined by his co-host Cameron. The episode usually starts with these two shooting the bull about their week for a little bit and then jumps into an interview with a guest. Guests include Kenny "Chubbs" Mount of the Pinhoti Project, the legendary Colonel Tom Kelly, and
One thing that aggravates me about this podcast is the introduction. It is wayyyyyyy too long. After you've listened to the podcast once or twice it gets really annoying. I guess that's why they have the "skip forward 30 seconds" button. Hit that thing about five times and it will get you to the start of the podcast.
While I don't feel this turkey hunting podcast is quite as smooth or as high of a listening quality as the next on the list, I ranked it higher because of the vast amount of consistent content they push out year round.
2) The Hunting Public Podcast
If you've read my article on the top YouTube turkey hunting channels, you know I love The Hunting Public. Well, it turns out that there is a The Hunting Public podcast as well.
Like the YouTube channel, the podcast is not dedicated to only turkey hunting but covers deer hunting as well. Zach Ferenbaugh is the primary host, but Aaron Warbritton joins him on many of the episodes. I'm a huge fan of Warbritton so I really enjoy the episodes he participates in.
Each episode features a guest who engages in conversation with Ferenbaugh. There have been some well-renowned guests on this podcast including Mike Chamberlain (the Turkey Doc) and Josh Ilderton of The Untamed. There are also plenty of less famous guests who, nonetheless, share very interesting stories and experiences.
One thing I don't like about this podcast is the publishing schedule. Sometimes it comes out weekly, other times it is more of a bi-weekly release. Regardless, I am always excited when a new The Hunting Public podcast episode comes out.
While the podcast does not take a serious tone, you get less of the silliness that you experience from this crew on their YouTube channel. I like it a lot. The sound quality is usually pretty good and it has a professional feel to it.
3) The Spring Legion Podcast
The Spring Legion podcast is another weekly podcast that is dedicated to turkey hunting all year long. It is hosted by Hunter Farrior, author of Ballad of a Turkey Hunter.
This podcast is part of the Spring Legion brand which includes turkey hunting apparel and Farrior's aforementioned book. Each episode begins with Farrior going over the different apparel in stock on the Spring Legion online store.
After the rundown on products, Farrior usually jumps into an interview with one of his guests. Some of the topics covered include TSS ammunition, wild turkey habitat, scouting for turkeys, choosing a mouth call, and tips for turkey hunting trips.
One critique I have of this podcast is that Farrior can get a bit loquacious in his monologues and interview questions. Getting to the point a little quicker would make this a more enjoyable listen to me.
That being said, there is a lot of quality turkey hunting content packed into these episodes. It is a good listen especially in the offseason when few others are talking turkey.
4) Cutting the Distance-Meateater Podcast
The Cutting the Distance podcast used to be focused on western big game hunting. It was hosted by Remi Warren.
Then at the beginning of 2022, the podcast took a shift and brought in Jason Phelps of Phelps Game Calls. Since taking over, Phelps has focused nearly every early spring episode on turkey hunting.
While many of the long-time listeners of the Cutting the Distance podcast were disappointed in losing Warren and the new turkey hunting episodes, turkey hunters should be delighted with the direction this Meateater podcast has gone.
Being a Meateater podcast, Phelps has hosted Steve Rinella and Janis Putelis. However, he has also hosted Mike Chamberlain (who hasn't at this point), Chris Parrish, and Randy Milligan. I thought the content was really good for most of the episodes.
Phelps comes off as a good guy. He stays humble, admitting that he does not know everything about turkey hunting. However, you can tell that he has a lot of hunting knowledge and is a great outdoorsman and call maker.
Around the publishing date of this article, Phelps was beginning to get into spring bear hunting. It appears that he will shift topics as the hunting seasons change throughout the year. Hopefully, next spring will be filled with as much engaging turkey hunting content as this past spring was.
If you want a high-quality, turkey hunting podcast in the Meateater "family," this one is definitely worth a listen.
Conclusion
There are a few other podcasts that cover turkey hunting at a lesser level, but for the turkey hunting enthusiast, these are the best four.
Between these four podcasts, you should have hours of turkey hunting podcasts to listen to every week. It's amazing how much you can learn for free.
What do you listen to? What do you think is the best turkey hunting podcast?
If you enjoyed this article, you may also enjoy my article on the top turkey hunting YouTube channels.